Rate the films in 
this quick online survey
 for your chance to win one of five Flexipass 10s to Sydney Film Festival 2021. Be quick – entries close midnight Sunday, 28 June.
FESTIVAL AWARD WINNERS
Four prize-winning films to add to your must-watch list today.
DESCENT
"A fascinating portrait of a young Dutch woman finding strength through pushing herself to extremes is stunningly filmed as she dives in Iceland, Greenland, Norway and Finland." – The Sydney Morning Herald
IDOL
"Over the course of a single 18 minute-long take, writer-director Alex Wu… captures the walls of Asia's 'Idol Industry' closing in on its protagonist, Wan Ran, who is forced to confront the consequences of his own stardom." – Rough Cut
MUKBANG*
"Mukbang centres on a teenage girl who gets caught up in an online phenomenon, first as a viewer, then as an active participant, turning the camera on herself."– The Australian
*The version of MUKBANG in the SFF Virtual Edition was changed on Friday
19 June, on the filmmakers' request, to remove an image which may cause unintended triggers. Sydney Film Festival respects the filmmakers' request and concerns.
GNT
"A disarming and fearless film that showcases the talent of its makers who control the anarchic tone with strength and humour." –  Dendy Awards for Australian Short Films jury.
ELEVATOR PITCHES
SFF filmmakers give you the quick pitch on why you'll love their films.
ANTONETA KASTRATI: ZANA
Antoneta Kastrati discusses the compelling premise of Zana, about a woman sent to witchdoctors to cure her infertility.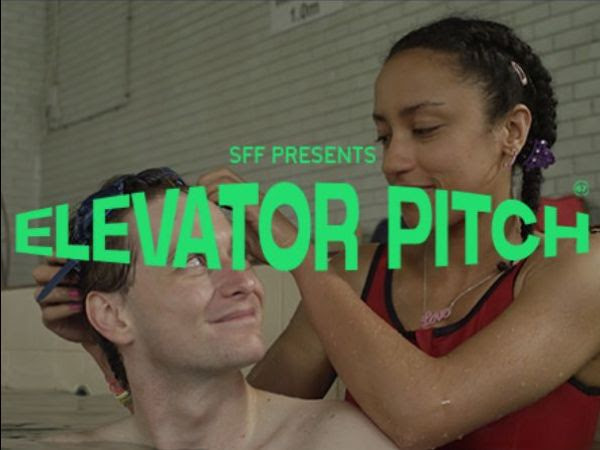 ADAM BOWES: DIVING IN
Why Screenability short film Diving In is a must-watch, according to co-director, co-writer and star Adam Bowes.
VÉRONIQUE REYMOND & STÉPHANIE CHUAT:
MY LITTLE SISTER
Hear how My Little Sister received a 15-minute standing ovation and why its stars are a major drawcard.
MERT BERDILEK: THE FALL
Writer and director Mert Berdilek's pitches The Fall, which navigates complex questions around trauma, war and displacement.
ROBYNNE MURPHY:
WOMEN OF STEEL
Director Robynne Murphy explains how the idea for her rousing documentary Women of Steel was sparked 40 years ago.
MAŁGORZATA GOLISZEWSKA & KASIA MATEJA:
LESSONS OF LOVE
The Lessons of Love directors share why you'll find their documentary funny, uplifting and one-of-a-kind.
OTTO & SPIKE
20% off for SFF patrons
Our new Festival friends have been knitting in Brunswick for half a century now and they're not about to stop!
Get lost in their range of scarves, beanies, gloves, ponchos, blankets and more.
Simply enter the code SFF67 for an exclusive 20% discount on your next purchase.
Wishing you a wonderful, warm and woolly winter.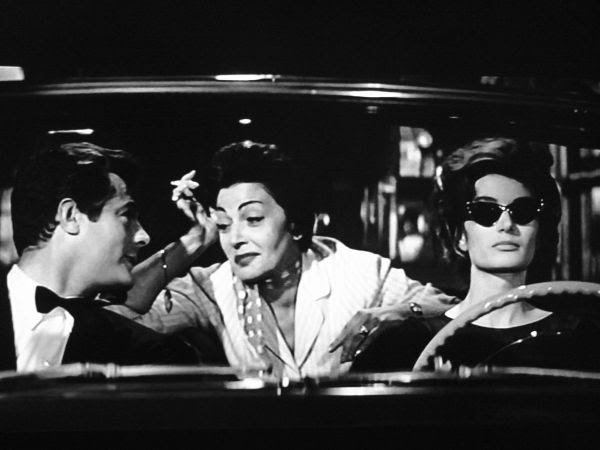 ITALIAN FILM SERIES

Casula Powerhouse
Attention film lovers! Feel like taking a trip to Italy?
The FREE monthly screenings of the Italian Film Series at Casula Powerhouse, in collaboration with the Italian Institute of Culture, are back.
To celebrate Fellini's 100th anniversary, the series kicks off with the legendary La Dolce Vita, on Tuesday, 23 June. Don't miss out!